Education project in Kokrajhar
Within the Indian region of Assam many children do not have access to education in their mother tongue. While the regional curriculum is laid out in Assamese or Bodo, many children do only speak their tribal language. This can be identified as a reason why, according to the 2018 Annual Status of Education Report, only 40% of the children in grade 5 can read a grade 2 level text. In this project Pratham aims to create a bridge between the home language and the medium language in school by focusing on both equally. In order to do so it is heavily relied upon community volunteers that have capabilities in both languages. Apart from further offering training to those teachers, Pratham also provides learning material. In addition it is engaged in community mobilisation in order to create awareness within the community on health, environmental, political and social affairs. Covid-19 may worsen the already precarious situation as it threatens the livelihood of many families in addition to amplifying academic difficulties.
Donations in relation to their effect:
300 SEK: Cost of Teaching Learning Material for One Pre-School Centre for a Entire Year

500 SEK: Cost of Supporting One Child

1000 SEK: Cost of Supporting One Community Facilitator for One Quarter
Thank you very much for your support!
Background to the project
Linguistic Diversity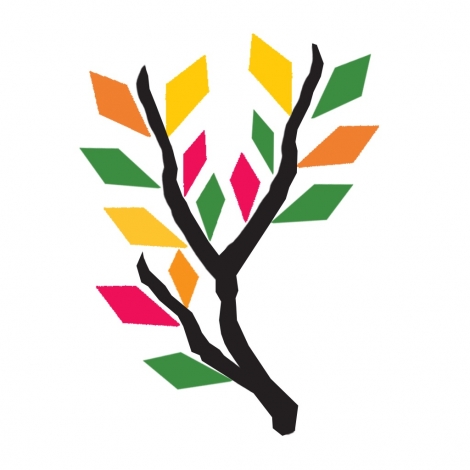 Within the region of Assam a discrepancy between the actual use of languages, provoked by a high linguistic and ethnic diversity, and language policies can be observed. This discrepancy causes academic difficulties for children. 
Legacy of Conflict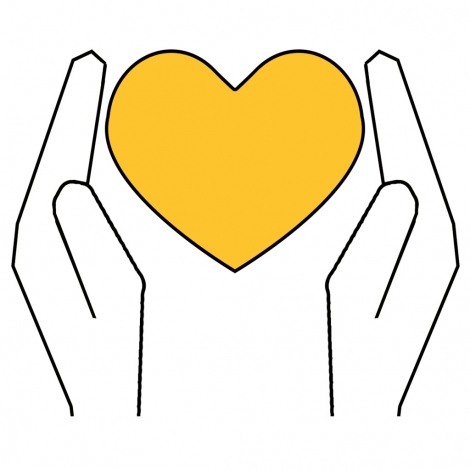 Problems within school system have been compounded by years of conflict, psychological trauma and displacement whose effects get passed down generations. 
COVID-19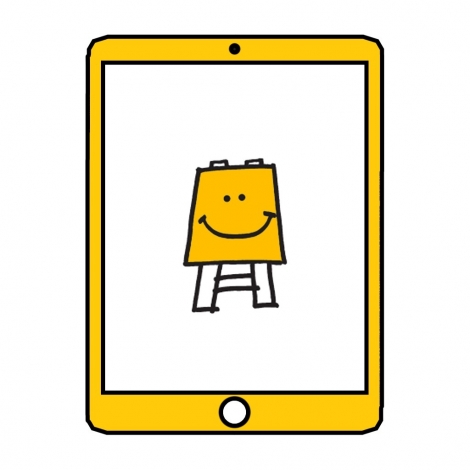 Covid-19 has had and will have long-standing effects upon the academic development of the children. 
The project involves two main education activities
Community Libraries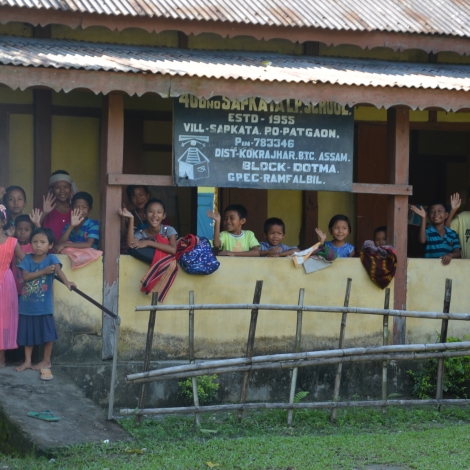 Community libraries make up a space in which children are supported bilingual. Activities such as theatre and storytelling are especially central to these libraries in order to create a sense of pride for your own community while learning to respect those of others. 
Young Learner Centre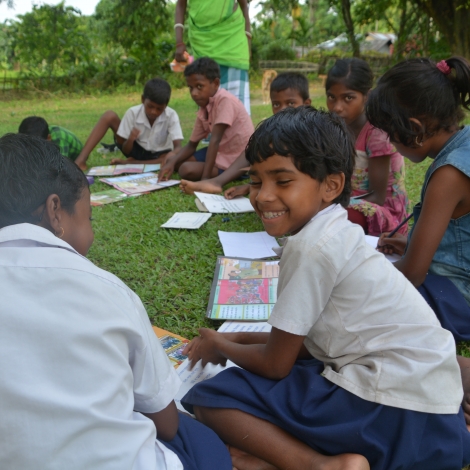 In these centres children are playfully introduced to learning and set the cornerstone in their further development. 

Our Method: Teaching at the Right Level
This project is part of the Pratham Education Foundation which was established 1995 in order to help children in slums of Mumbai. Since then, it has developed in scope and shape all across India. During these times Pratham has closely worked together with Esther Duflo and Abhijit Banerjee to support their research in the field of education and to evaluate and refine Pratham's education method 'Teaching at the Right Level', which is also implemented in the Kokrajhar Project. In 2019, Dr. Esther Duflo and Dr. Abhijit Banerjee won the prize in Economic Sciences.

With your support, we hope to reach 1300 children in the region


A Case Study: Lakshmi Priya Borah
Lakshmi Priya Borah lives in a village called Jharabari which is located in the Lakhimpur district. She is a student of the 3rd grade and lives together with her parents:
Read more